Cajon Lesson- the Bossa Nova
There is nothing more refreshing than taking a trip down memory lane. Here is a video from 4 years ago playing the Bossa Nova on the...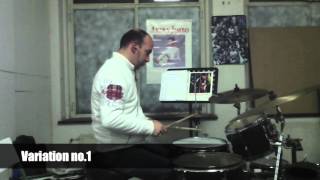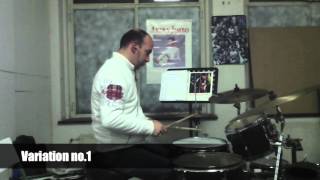 Jazz lick of the week # 3
In this video I will demonstrate a lick from the great Billy Drummond. I will play also some variations of the same lick on the drumset....